AN ENERGY PODCAST FROM ESAI ENERGY
At ESAI Energy, we're always looking for new ways to improve the client experience and ensure you have all the latest information as soon as possible. Our regional reports, global outlooks, and market analyses are carefully researched and assembled to provide YOU with the analysis and forecasting you need to be successful.
As part of this mission, we're introducing Energy Analyst Talk, a podcast focusing on everything fuel, energy, and oil. Tune in to hear fresh takes and opinions on new headlines, analyses on major industry happenings, and original content focusing on the energy industry.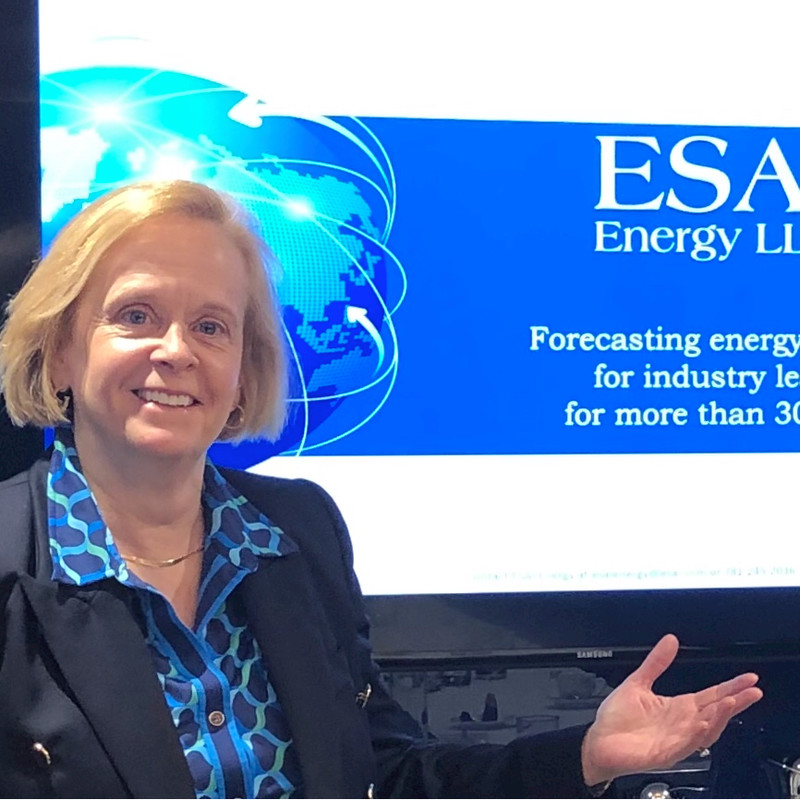 Sarah Emerson,
ESAI Energy Managing Principal


Chris Cote,
Energy Analyst, Latin America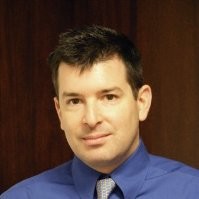 Andrew Reed,
Head of Global NGL/Naphtha,
Russia and CIS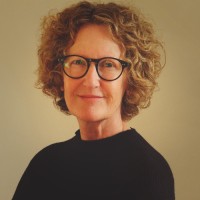 Elisabeth Murphy,
Energy Analyst, North America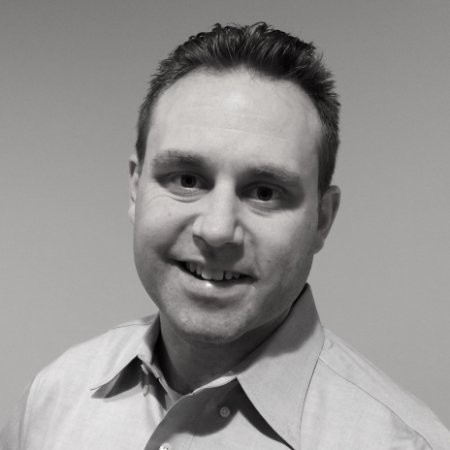 Chris Barber,
Principal and Manager,
Refining and Biofuels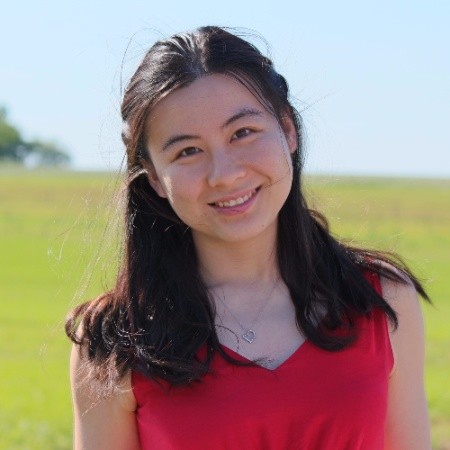 Yao Wu,
Energy Analyst, Asia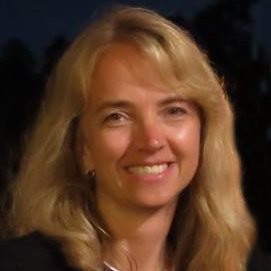 Linda Giesecke,
Manager of Global Fuels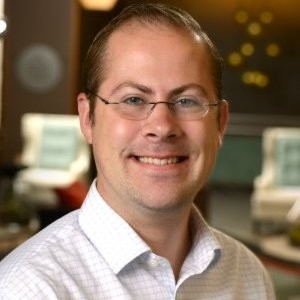 Ryan Madsen,
Energy Analyst, Middle East and Africa